TEFL Academy Spain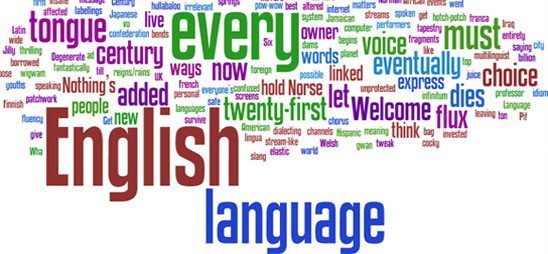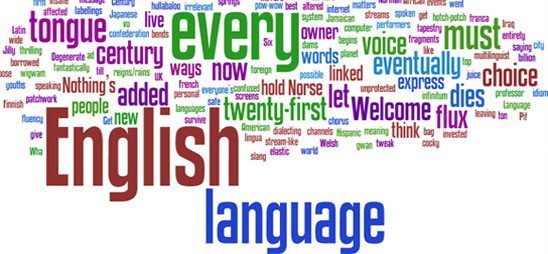 Don´t loose the best opportunity to build an amazing future. With our program you can get TEFL certificate to teach English around the world, in places like Seville or Madrid.
Usually we provide differents options to guarantee to our students the best comfort and lifestyle, for example, the possibility to get the course with acommodation.
Teach English and discover the best way to enjoy differents cultures. Are you ready for the next goal?